Beautiful building smiling on the outside but very sad on the inside! We had an executive room but the standard inside was nothing like its title. Curtains were filthy and hanging off. The furniture was a mishmash of different types of cheap tat. No lightbulb in one of the bedside lamps - not that you could tell from the dust. Sadly like it's sister hotel over the road Britannia group have done nothing to keep these beautiful buildings up to the standard the should be in. Speculate to accumulate and then the room would have been more than worth the £85 per night which didn't even include breakfast.
BEHIND A PAINTED SMILE CHORDS by The Isley Brothers
This is an older building don't expect mod cons but do expect lovely staff who can't do enough for you lovely food and great entertainment! Thoroughly enjoyed our visit and views are superb! Would recommendJust back from the Clifton hotel after the Christmas break. I have to say thank to all of the staff for giving my wife and my self a really great Christmas break, thanks to you all. Hope to see you all next ChristmasA group of five visited this hotel for a four day Xmas break.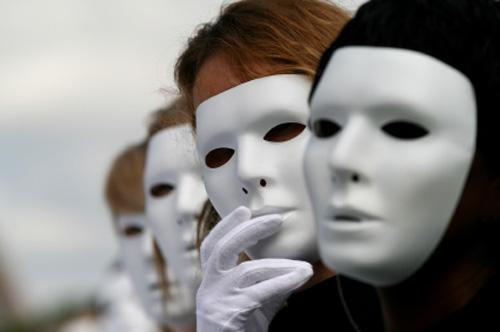 After reading previous reviews we were somewhat hesitant. BUT what an excellent stay room clean staff excellent especially Len an the Manageress. Food was above the standard we expected. Remember this is an old hotel and not a modern five star. But if you want excellent carding service and good well prepared food then you will certainly get what you pay for.
The Isley Brothers Behind A Painted Smile Lyrics
As a 'voucher' break this was excellent value for money. The brisk November weather was tempered by the cosy, warm hotel. The staff were all friendly and helpful particularly in the dining room. Some of the meals were lovely and the rest good for the cost. Breakfast was splendid!
Make sure you book a parking spot in the hotel car park. Geisha: girl power. Not a high-class prostitute, but a liberated woman. Geisha never cook, was one of the more intriguing pieces of information I heard when I went to live in the geisha quarter of Kyoto.
But I did not realise quite how far their refusal to set foot inside a kitchen extended until I made my first visit to a geisha house. (Geisha - meaning arts people or entertainers - live in an okiya. They carry out their nightly work, entertaining at banquets, in an ochaya, or teahouse. )Haruta-san, the proprietress or mother of the house, was a big-hearted, straight-talking woman of 55 - utterly different from the simpering geisha of the western stereotype. She welcomed me in and offered me coffee, then settled down for a chat.
I was still wondering when she was going to put the kettle on when the doorbell rang and a young man arrived from a nearby cafe, bearing two cups of steaming coffee on a tray. The Kyoto geisha districts - of which the most famous is Gion - fulfil one's every fantasy of the mystery and enchantment of the geisha world. They are medieval thoroughfares, picturesque rabbit warrens of tiny alleys, too narrow for cars to pass through, lined with wooden geisha houses and teahouses. At dusk white lanterns begin to glow outside the doors of the teahouses, indicating that they are open for business.